Welcome to
Myer Container Solutions!

Myer Container Solutions is a premier value-added container solutions company. We are an agile service provider. We closely partner with our clients to make their lives easier by delivering their containers. We provide outstanding service solutions throughout New York.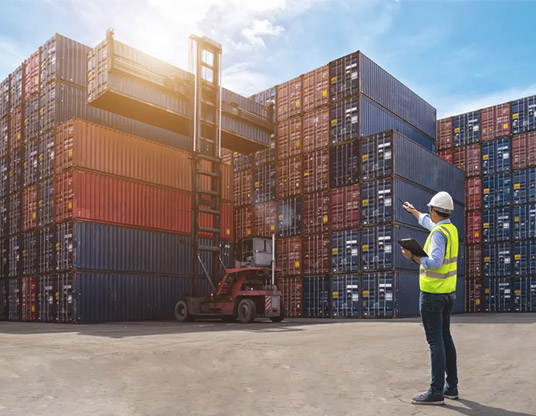 Premier Quality and Delivery
We understand how important it is to keep your belongings safe and secure. We have a proven track record of on-time performance and safety that makes us the benchmark of smaller companies.
For New Yorkers, Myer Container Solutions fills the void between large logistics and small trucking companies. What sets us apart is our simple formula of being large enough to serve our customers sincerely and friendly enough to care for their container delivery needs.
We Invite You To Read More About What We Do – And Then Contact Us To Learn What We Can Do For You.