Store Your
Belongings With Us

Myer Container Solutions started recently in 2019 by Ronald Myer. New Yorkers locate and relocate often. Myer observed shortage of storage containers and the need for container delivery solutions in the New York State.
At Myer Container Solutions, we produce all the necessary files or documents to clear or transport your cargo safely to its destination. We have also formed strategic resolutions in order to facilitate the overall delivery and pick-up process.
We customize containers. We convert a shipping container or storage container to fit your unique requirements. Our knowledgeable staff experienced with custom container modifications is available 24x7 to assist you from start to finish.
Our modification abilities are not limited. We are able to convert a shipping container or storage container to your specs.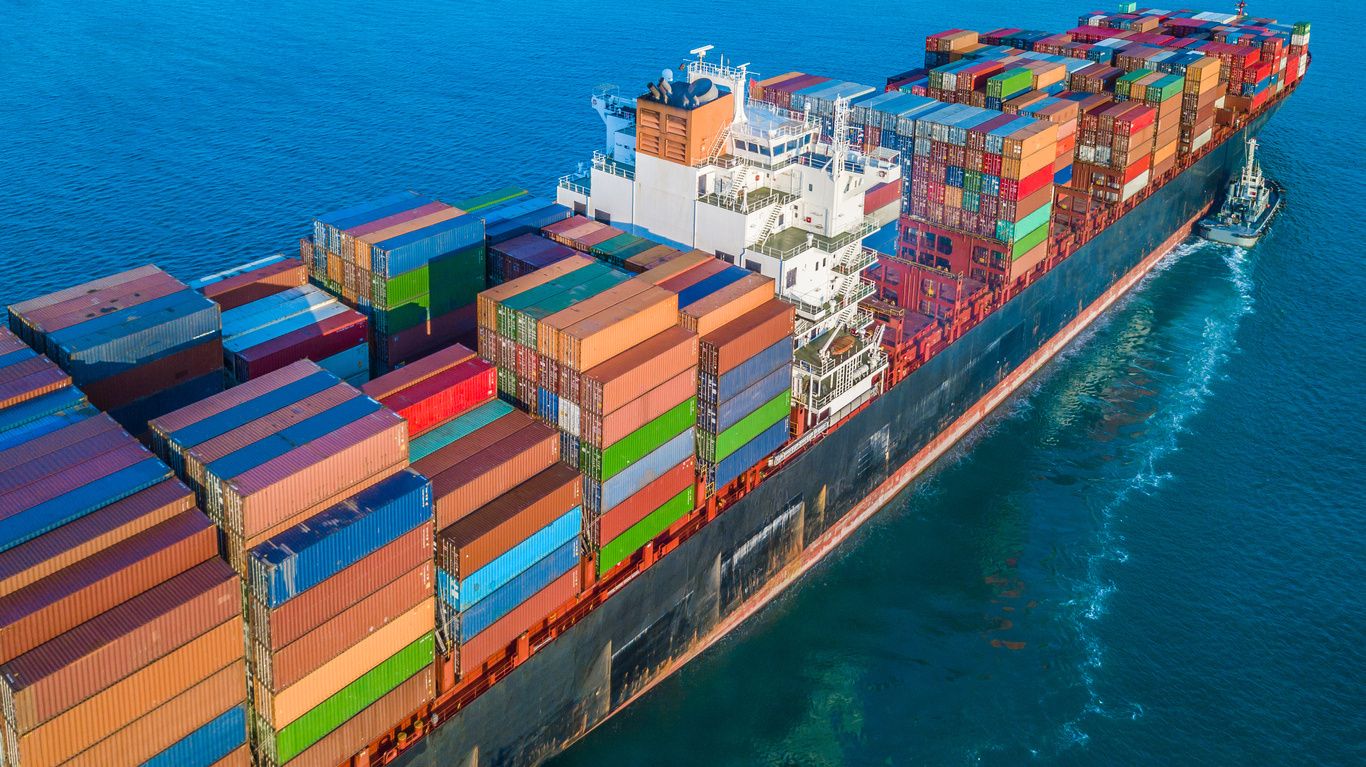 Painting your container is an excellent way to make it more attractive. It gives a new look that would attract corporate owners, operations managers, and shippers. Applying a fresh coat of paint also helps protect the surface from constant exposure to the elements.
You can select from our extensive collection of colors which are available for your containers. From the simplest to the largest project, we can paint all your container needs!